Pilot and Me
Just an airline pilot and a real estate broker that love to travel, enjoy new experiences and share them with the world.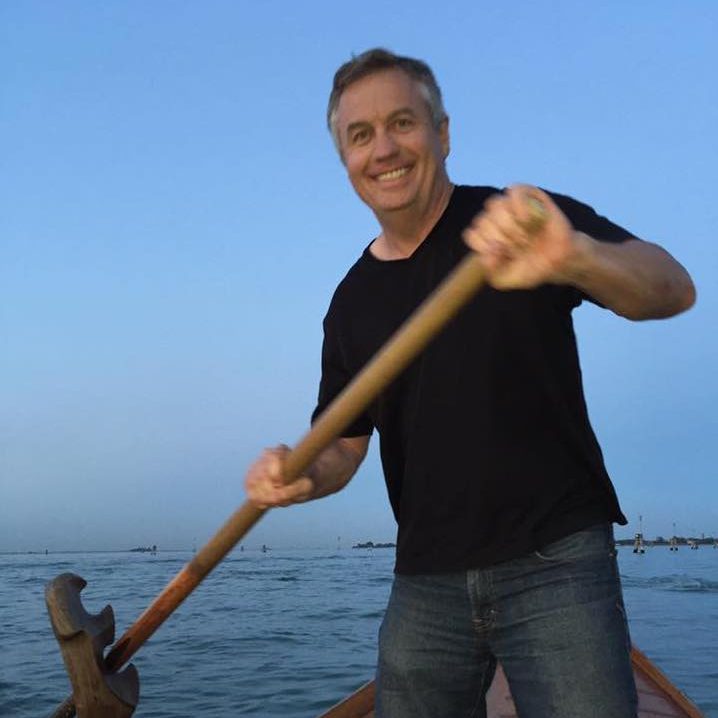 Todd Miller
Pilot
I was born on a Naval Air Station, delivered by my Father's squadron flight surgeon.  I grew up in Navy base housing and went to the US Naval Academy.  I was destined to be a pilot.
It has been a life long dream come true and I have been fortunate to fly jet aircraft now for over 30 years, both military and civilian.
My favorite thing is traveling with my real estate broker wife and experiencing the world!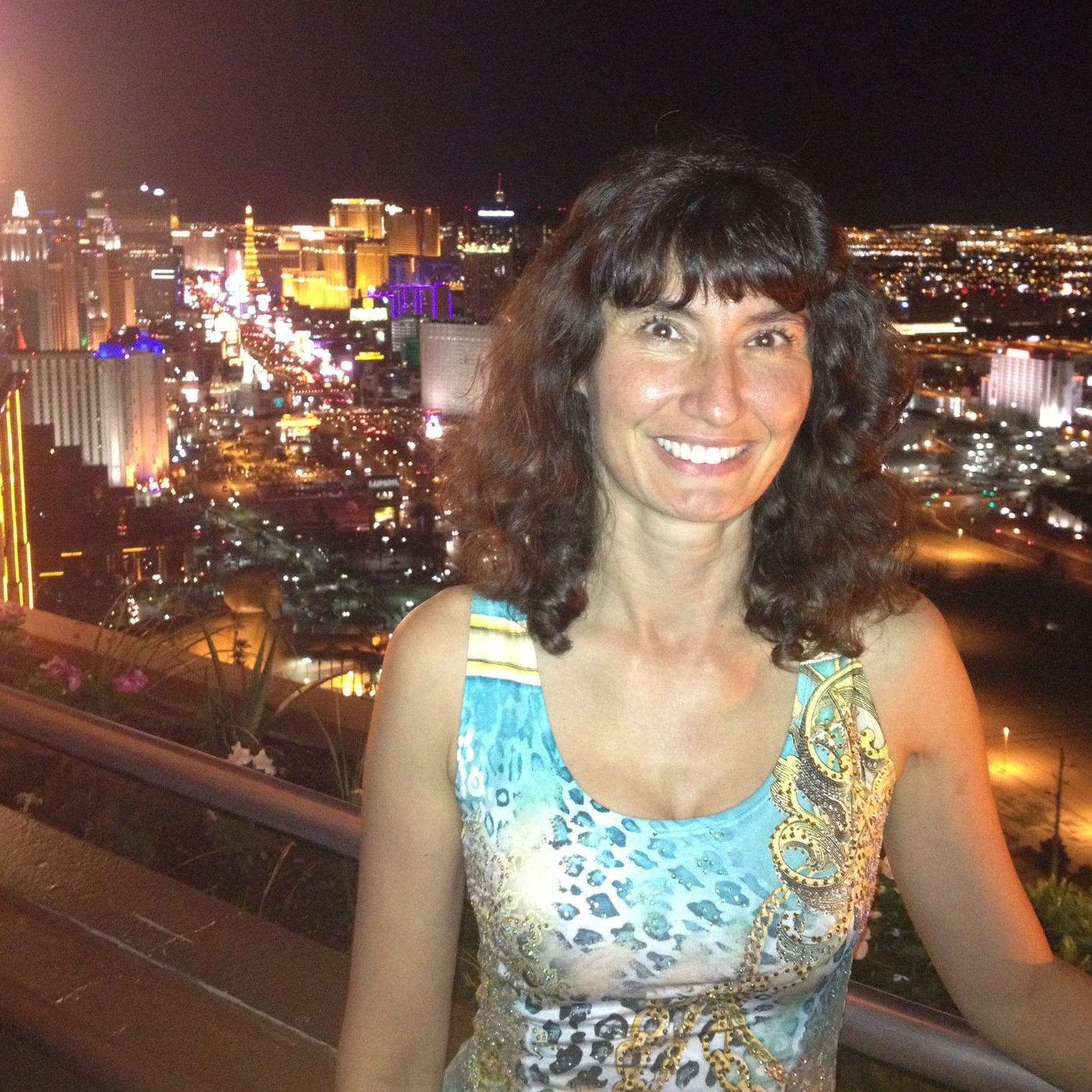 Oana Miller
Me
Born in Bucharest Romania, I emigrated to the US at age 11 with my parents.  I grew up in Reno, Nevada and have always wanted to see the world.
As a real estate broker, I have sold over 2,000 listings representing sellers.  An average of about 150 homes per year since I started real estate in 2003.
My favorite thing is traveling (as a non-revenue standby mostly) with my airline pilot husband, Todd.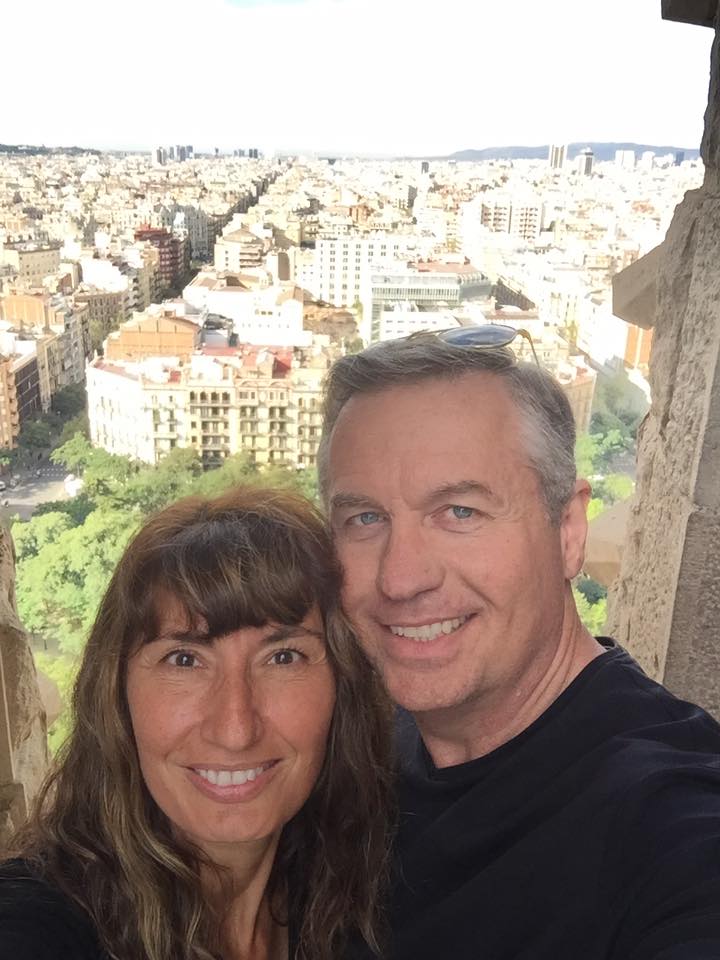 Our Story
In addition to Todd being a pilot for United Airlines, Todd and I are the owner/brokers of Nevada Realty Solutions in Las Vegas, Nevada.
During the foreclosure debacle from 2006-2013 we were fortunate enough to be hired by 31 different banks to sell their post-foreclosure bank owned homes.  In 2009 we sold 750 bank owned listings and over 400 buyer represented sales with our team, making us the #1 team in the US with over 1,100 total sales.
Since our children are adults, we have embarked  on a life-long adventure of travel together to see and experience everything our amazing planet has to offer.  From ancient cities, to historic hotels, to popular tourist destinations, we plan on seeing it all.  Our bucket list is endless.
We are enthusiastic travelers and we look forward to sharing our adventures with you. We hope you enjoy traveling with us!