Welcome to our Travel Blog!
Many people believe that airline pilots live a glamorous life, flying all over the world, staying in nice hotels, and seeing the sites while on their layover.
Well that's absolutely true! (Some of the time)
Since we are avid travelers, we decided to share our travels with the world.
Instead of this being a purely travel blog, we are also going to be sharing our experiences in addition to sharing geography and buildings.
Thanks for following our travels and sharing in our experiences.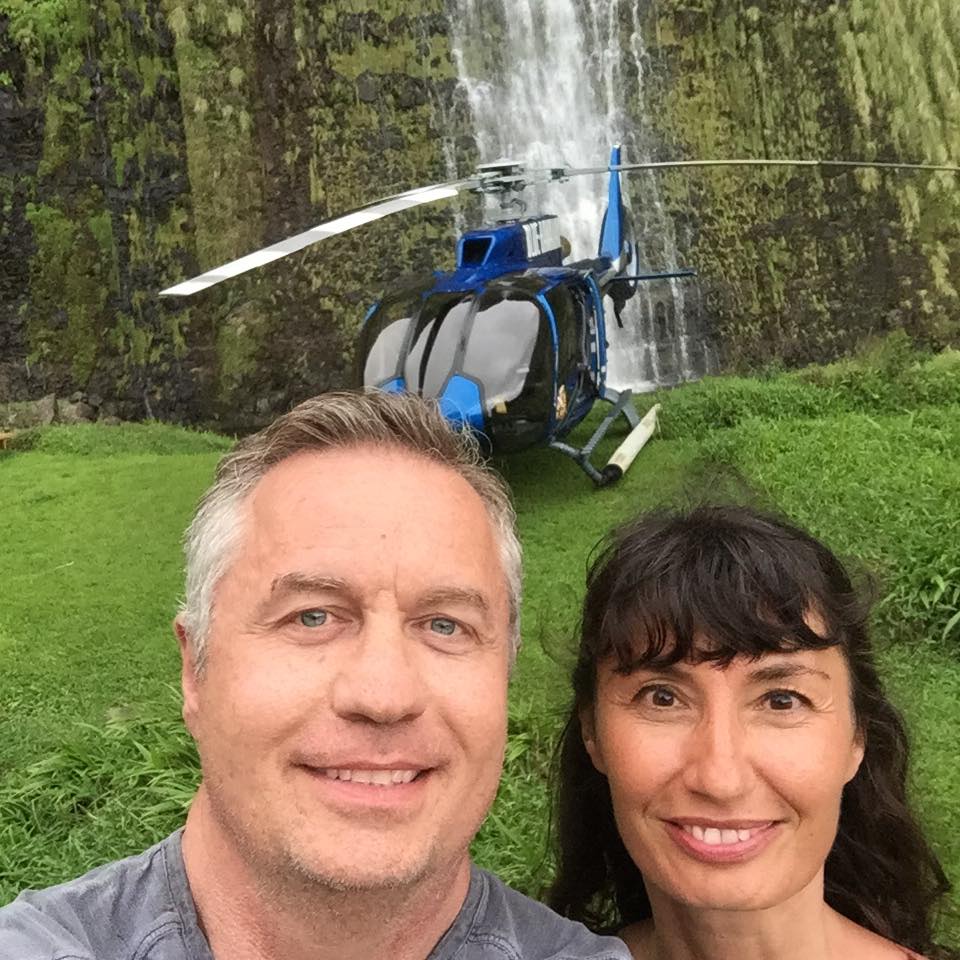 Let's go!
If you're ready to start reading about our adventures, just click the Blog link, or the button to begin.  You can also use the search bar on our site to find specific things that interest you.