I was fortunate to be accepted as an attendee at The Consumer Electronics Show (CES) in Las Vegas this year.  CES is always a lot of fun to attend and this year it was bigger than ever.  CES 2018 in Las Vegas had more than 180,000 attendees and more the 3,900 exhibitors spread among 2.75 million net square feet of exhibit space across Las Vegas.  According to the show organizers, this was the "largest show floor in CES' 51 year history."  
The trend continued at this show was everything and anything being autonomous, wireless, virtual, and somehow further tying our lives to technology.
Autonomous vehicles were popular and there were several concept cars there.  The Living Space Autonomous Cabin was pretty cool. All the glass is actually LCD touch screens.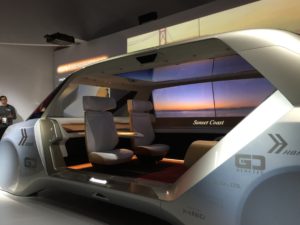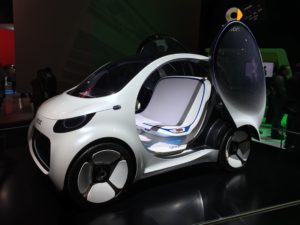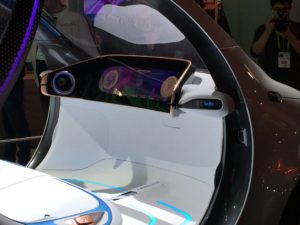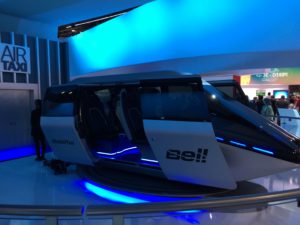 Virtual Reality was huge too and one of the interesting features was that the devices track your eyes to be able to serve you experiences where you're looking.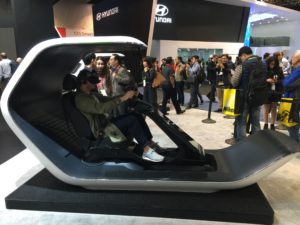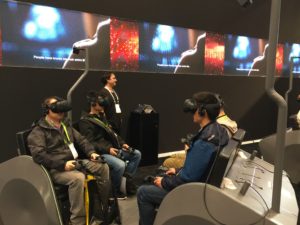 If you have the opportunity attend CES in Las Vegas or elsewhere in the world, it's worth the brain overload to see what others are dreaming up for a living.