Hearst Castle is an exceptional piece of American history on the coast of Central California. This is a road trip whether you're starting in San Francisco or in Los Angeles as it is almost exactly halfway between them. This legendary estate is filled with history and art, and displays architectural styles not seen in the same place anywhere. William Randolph Hearst, the newspaper magnate, was the Rupert Murdoch of his day. Mr. Hearst along with architect, Julia Morgan, conceived and executed a one of a kind eclectic estate that showcases an art collection from the US, Europe, Egypt, China and beyond. Ms. Morgan designed the castle and collected the interior pieces between 1919 and 1947. There are rooms where the entire ceiling were brought over from European castles. Every item in the Hearst Castle has a story, and every room and every ceiling is ornately decorated.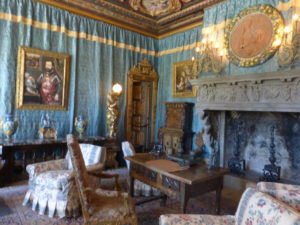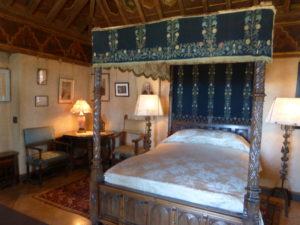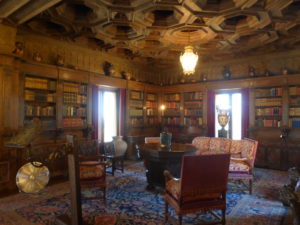 There is a museum on the grounds that gives the visitor a brief background regarding the estate, the Hearst family, and the people associated with the Heart Castle. The Heart Castle rooms are grand, the gardens are serene and the pools are magnificent. Give yourself a good 5 hours to tour the museum, castle, guest houses, and grounds. I opted for all the tours offered since this is a long day trip and it's not likely that I will make it there again soon.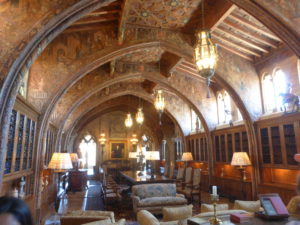 The stories about the Hearst family, life at Hearst Castle and the guests that visited here are interesting and involve so many famous people (Winston Churchill, Calvin Coolidge, Franklin Roosevelt, Howard Hughes, Charles Lindbergh, George Bernard Shaw, Charlie Chaplin, Gary Cooper, Joan Crawford, Errol Flynn, Clark Gable, Greta Garbo, Cary Grant, Jean Harlow, Buster Keaton, Carole Lombard, Harpo Marx, Bob Hope, Jimmy Stewart, and many more). William Randolph Hearst died in 1951 and the castle was not yet finished. In 1954, the estate became part of the California State Park and was opened to visitors in 1958.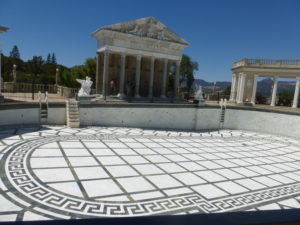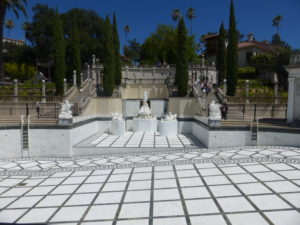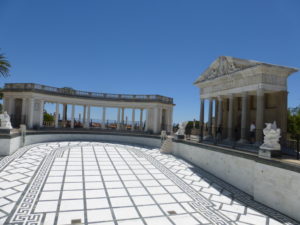 The original name for the estate was "La Cuesta Encantada" ("The Enchanted Hill"). There are buses that will take you from the visitor's center up the hill to the castle.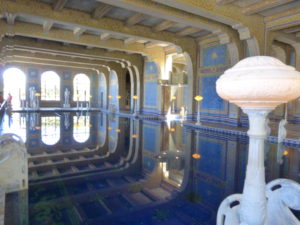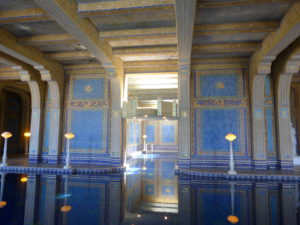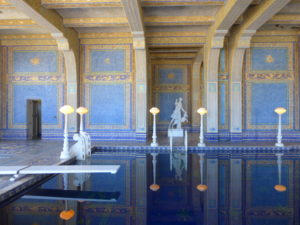 Bring a great camera, walking shoes, and enjoy your day seeing art and architecture from around the world all in one place in sunny California.