San Francisco is known for its architecture, art, technology, and many other things, but did you know about the beaches?  Yes, the City by the Bay has beautiful beaches.  If you start on the Coastal Trail and head toward Lands End, you will come across several beaches.  China Beach has a great view of the Golden Gate Bridge from the ocean side — most people only see the Golden Gate Bridge from Alcatraz Island or Fisherman's Wharf.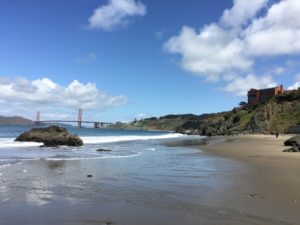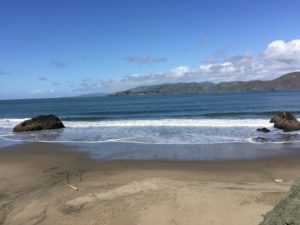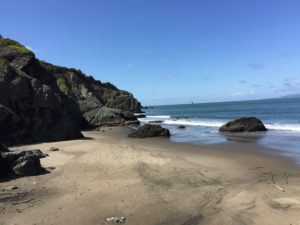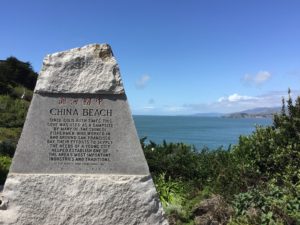 Continue on the Coastal Trail and you will come upon Mile Rock Beach.  Yes, there are rocks and yes, it's a beach, but not as sandy and tame as China Beach.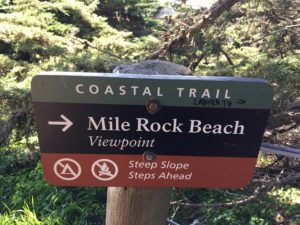 The way down to the beach is via steps.  These are a little strenuous on the way down and may be a little of a challenge on the way up.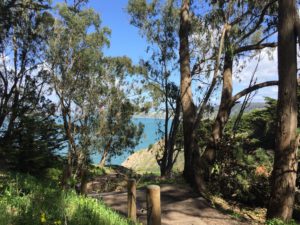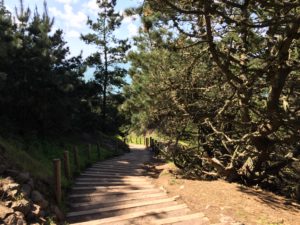 Once you arrive at the beach, fine a nice place to stop and watch the waves crash on the rocks, climb some rocks and maybe scramble over some driftwood.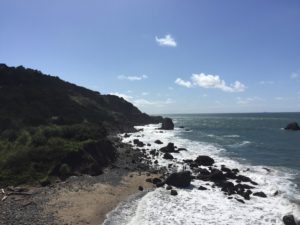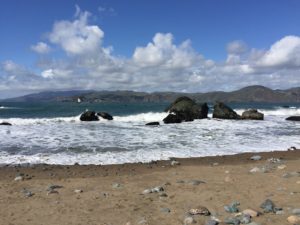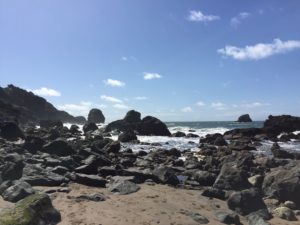 Now that you're rested, ha ha, it's time for the climb back up to the trail and on to the next beach.  Did you find the rock circle?  It's called Land's End Labyrinth and it was created by Eduardo Aguilera in 2004.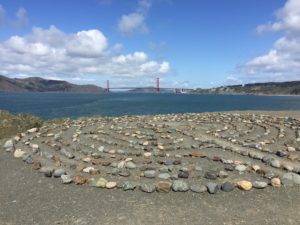 As you continue on the trail, you'll come across the ruins of the Mile Rocks Lighthouse in the water.  There is a marker on the trail.  This light house was completed in 1906 and the tower was removed in 1966.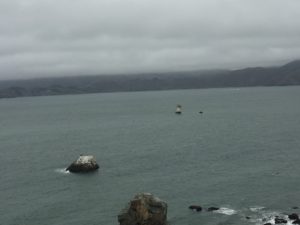 There is a memorial for the USS San Francisco (with actual metal from the ship) and one for the Naval Battle of Guadalcanal along the path.  If you don't know the story of this battle, it's well worth your time to stop and read the plaque.  There are benches here where you can take a break if needed.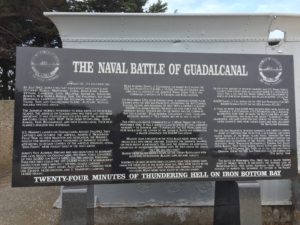 The Sutro Baths are the last stop.   The ruins are open to the public to enjoy and the field of wild flowers provide a colorful backdrop.  There is a visitor center on the road and if you walk down a bit there is a diner and the Cliff House is just beyond that.