Nymphenburg Palace, the Palace of the Nymph for English speakers and Schloss Nymphenburg for German speakers is a wonderful place to visit and enjoy Baroque art.  This was the summer residence of former rulers of Bavaria.  Visiting the palace and the grounds will take you a couple of hours and is well worth your time while visiting Munich.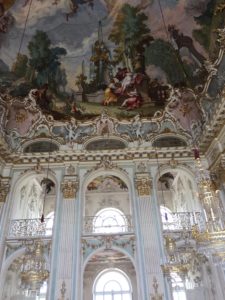 Hellbrunn Palace, or Schloss Hellbrunn for German speakers, is another Baroque villa of palatial size that was a summer residence in Salzburg.  The schloss is famous for the "water games" on the grounds of the residence and the Sound of Music pavilion.  This is a great summer excursion from Munich and magical for all ages.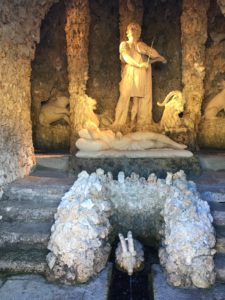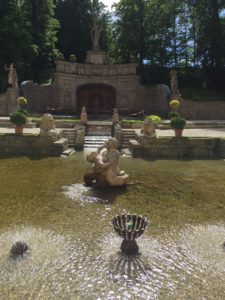 Surfing may not be the first activity that comes to mind when visiting Bavaria, or Munich, but…you may want to watch this video and reconsider the proposition.